Libra Living @ Spencer Place is a stunning riverfront residential address in the heart of Dublin's Docklands, offering you the opportunity to experience the vibrant and exciting lifestyle of Ireland's capital.
As a resident of Spencer Place, you will find yourself at the epicentre of a city that is an international hub for education, the arts, travel, and enterprise. Dublin's unique blend of historical charm and contemporary flair is visible in its striking architecture, while its cultural offerings are second to none.
Delve into the many benefits of living at Spencer Place and see how embracing the Dublin city lifestyle can significantly enrich your social life.
A World-Class Culinary Scene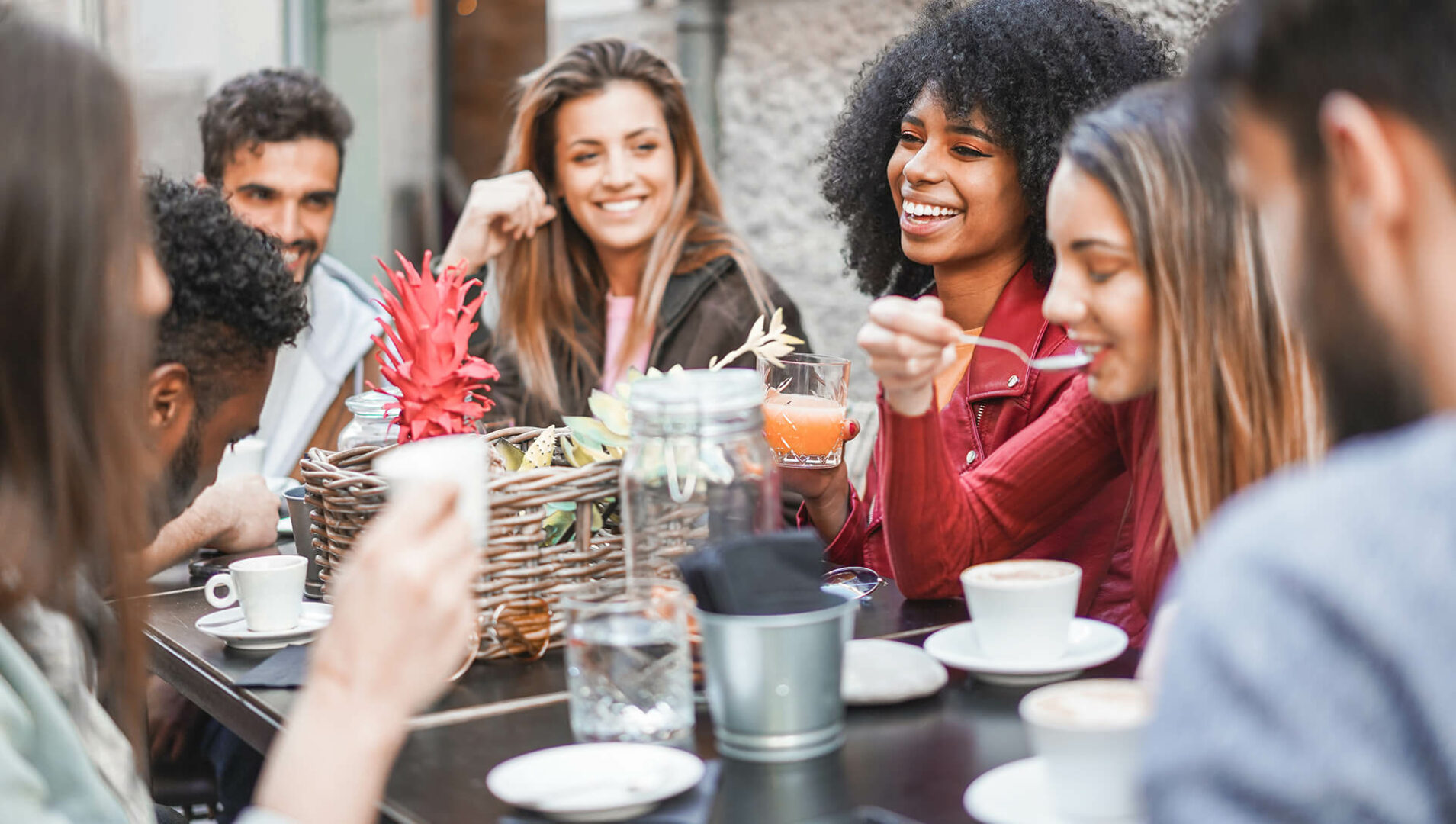 One of the great joys of living at Spencer Place is the incredible variety of culinary experiences at your fingertips. Dublin boasts some of the finest food and dining options in the country, ranging from Michelin-starred restaurants to cosy, authentic pubs. As a resident of Spencer Place, you can explore the diverse flavours of Ireland and beyond, sampling the best of local produce and innovative international cuisine.
Immerse Yourself in Culture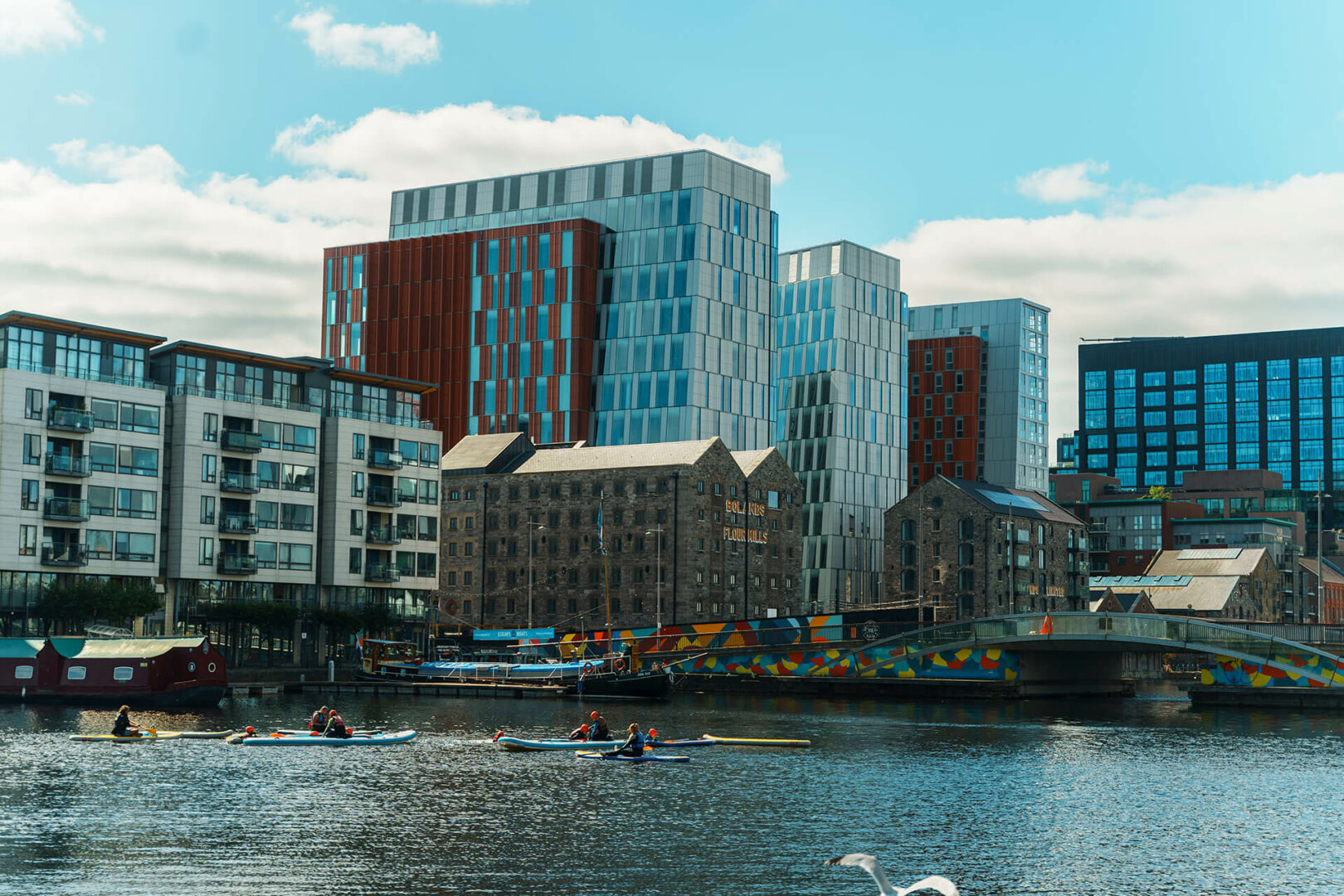 Dublin is a treasure trove of culture, with world-class museums, galleries, and historical landmarks right on your doorstep. At Spencer Place, you can indulge your passion for the arts by visiting the nearby Irish Museum of Modern Art, National Gallery of Ireland, or the Dublin Writers Museum. The city's rich literary history is also evident in the beautiful bookshops and vibrant literary festivals that take place throughout the year.
Experience a Thriving Theatre and Music Scene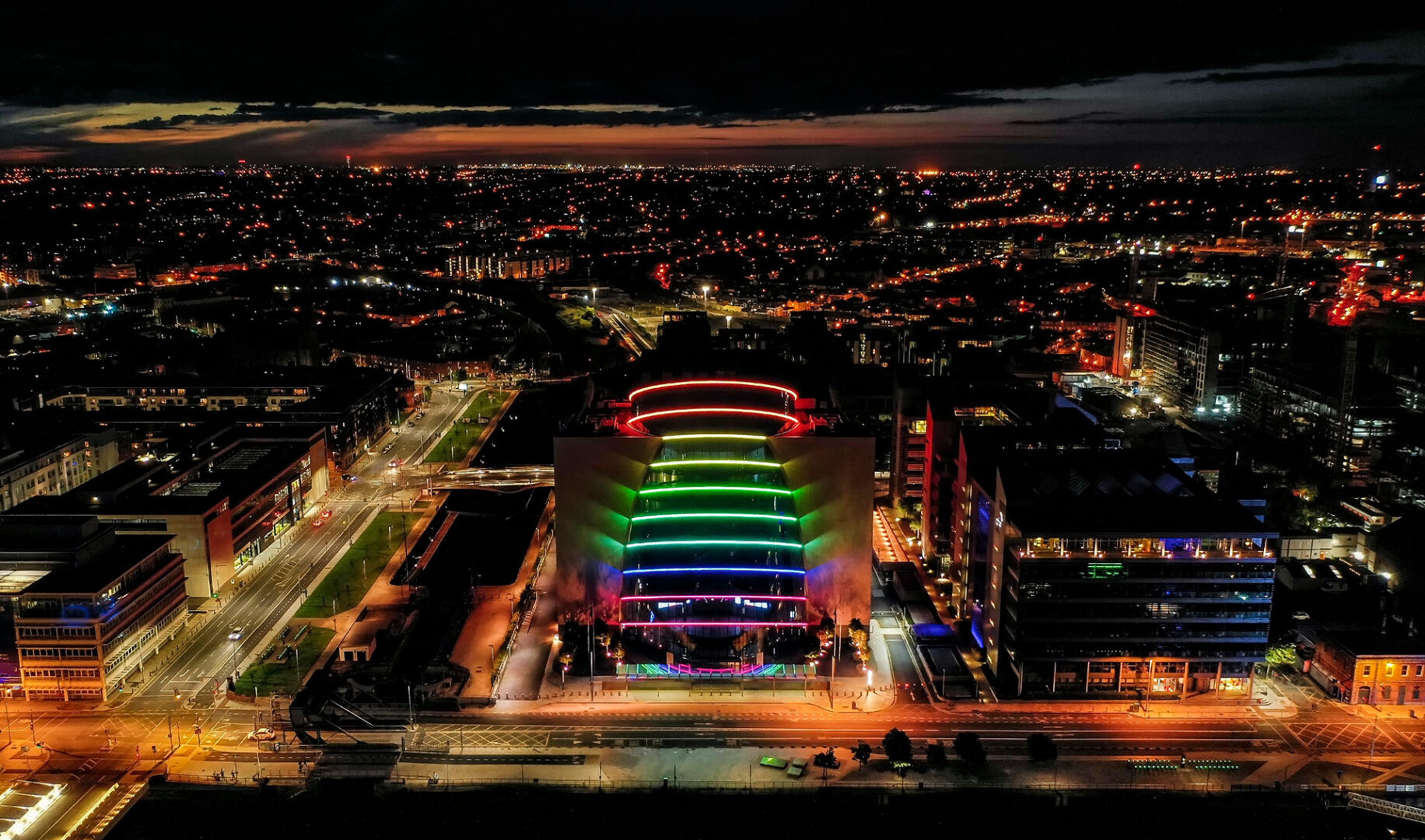 The iconic Abbey Theatre and the Bord Gáis Energy Theatre are just a short distance from Spencer Place, offering you the chance to enjoy world-class theatre and dance performances. Dublin's music scene is equally impressive, with intimate gigs, lively traditional Irish music sessions, and large-scale concerts all available to you as a resident of Spencer Place.
A Buzzing Nightlife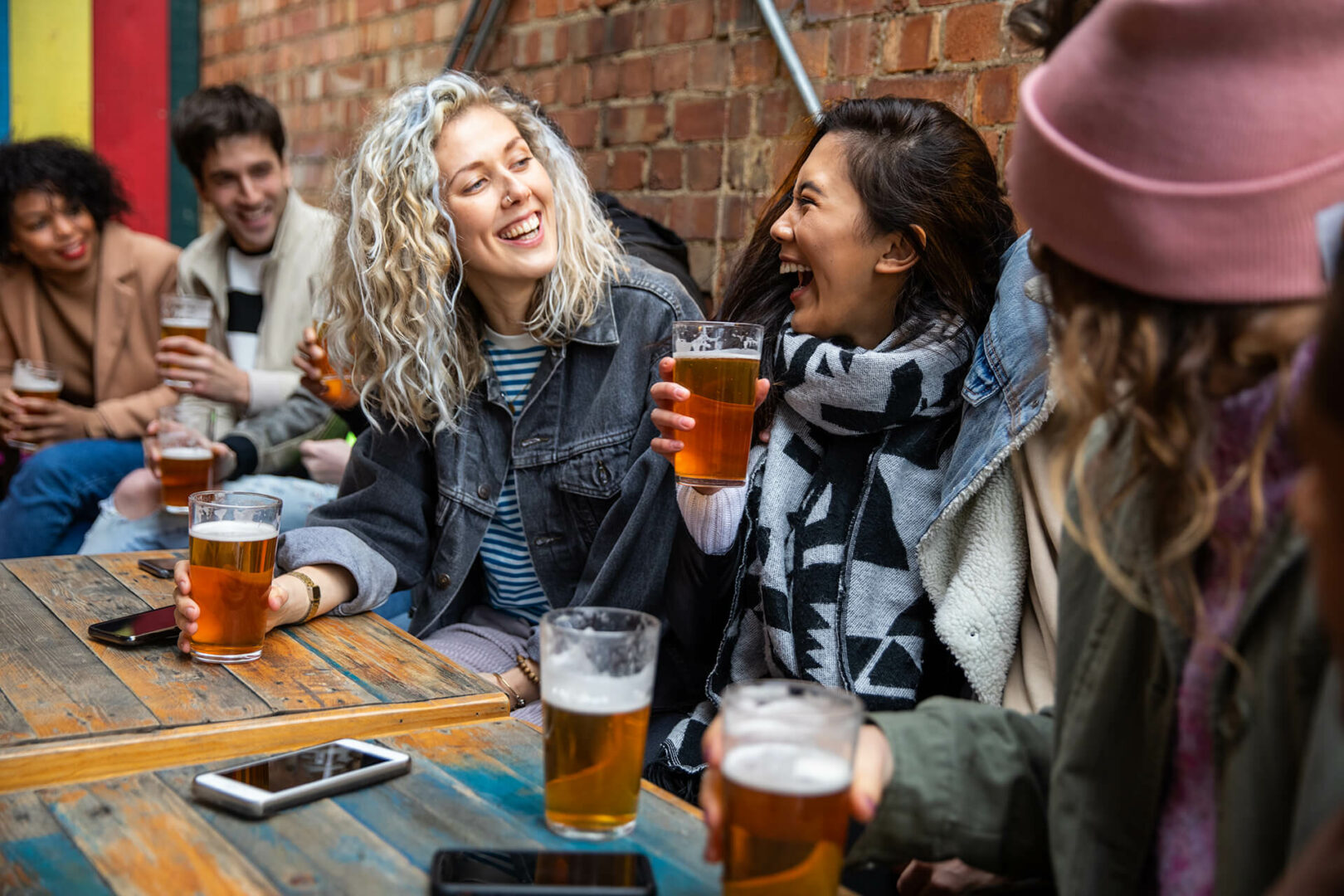 Dublin is famous for its vibrant nightlife, and living at Spencer Place means you are just a stone's throw away from some of the best pubs, clubs, and bars in the city. Enjoy a pint of Guinness in a cosy, traditional pub or dance the night away at a chic nightclub – the choice is yours. With an eclectic mix of venues and events, you'll never be short of options for a fantastic night out.
An International Centre of Education and Enterprise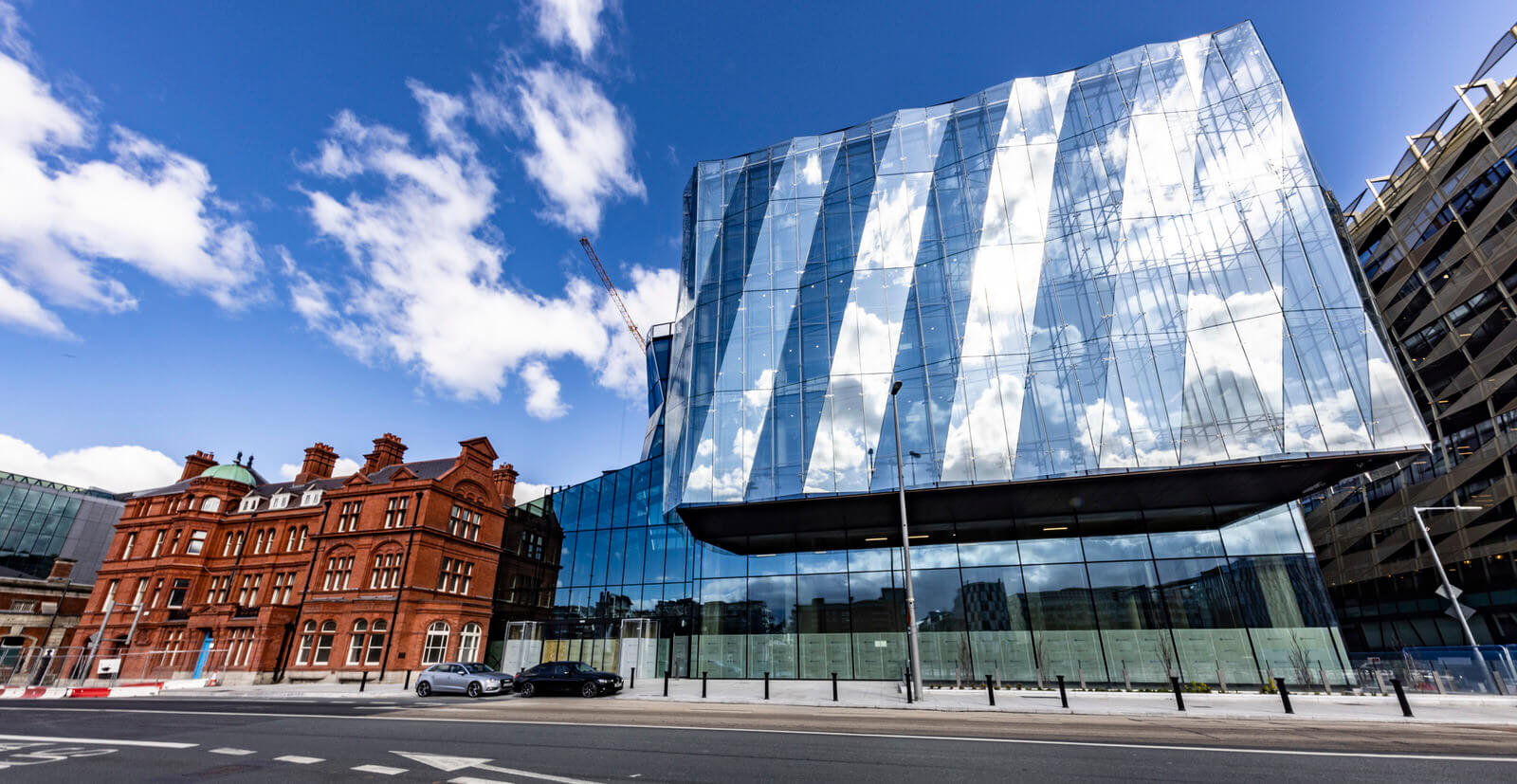 As a Spencer Place resident, you'll also have access to Dublin's thriving international educational institutions and its flourishing business scene. Many of the city's top universities, such as Trinity College Dublin and University College Dublin, are easily accessible, making it an ideal location for students and professionals alike. Dublin's Silicon Docks area is also home to major tech giants like Google, Facebook, and LinkedIn, providing ample networking and career opportunities.
Choosing to live at Libra Living @ Spencer Place is not only a decision to reside in a beautiful and modern residential development, but also an invitation to immerse yourself in Dublin's dynamic and diverse lifestyle. From the incredible culinary scene to the world-famous theatre and music offerings, living at Spencer Place means that the best of Dublin is at your fingertips, enriching your social life and creating unforgettable experiences. Make the lifestyle choice that you deserve – make Spencer Place your new home.