Great developments are defined by their amenities.
That's where Spencer Place excels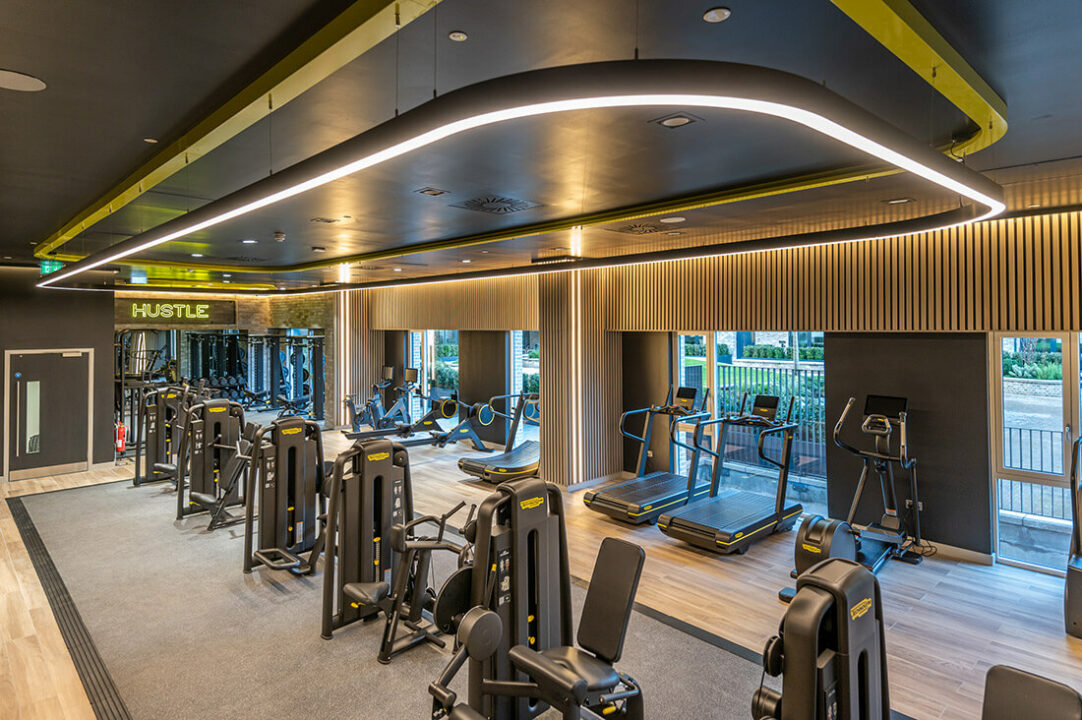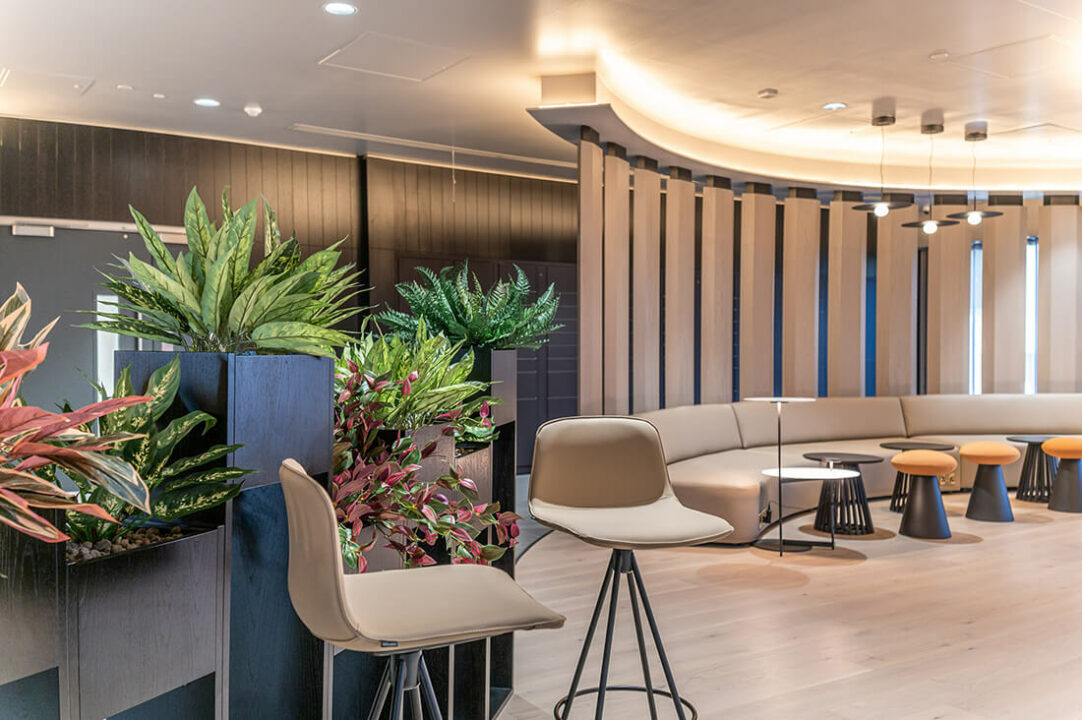 Community
Spencer Place is designed and laid out with great care and expertise, with the experience of the modern day city-dweller at the forefront of all thinking. Once a member of the Libra Living community, residents can access a variety of attractive options for work, rest and play. The style and comfort in the Residents' Lounge, the private gym, the stunning cinema, the VIP Kitchen, the work spaces, the Chill-Out Room ... on paper, they're 'amenities' but at Spencer Place, they're the pillars around which Libra Living smoothly flows.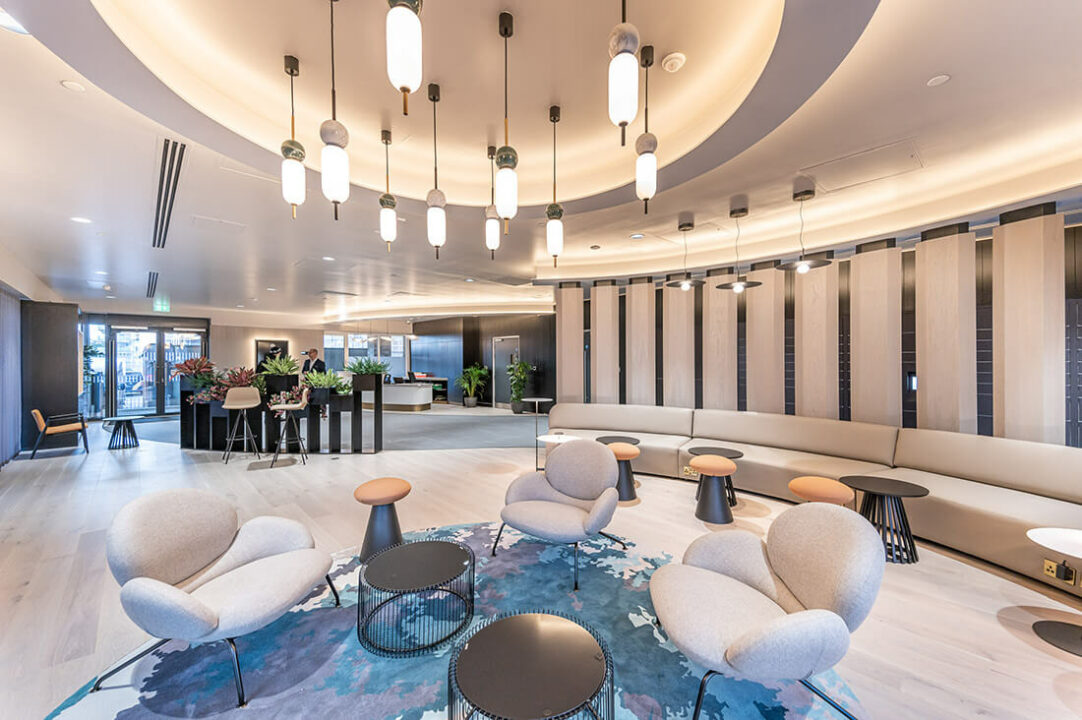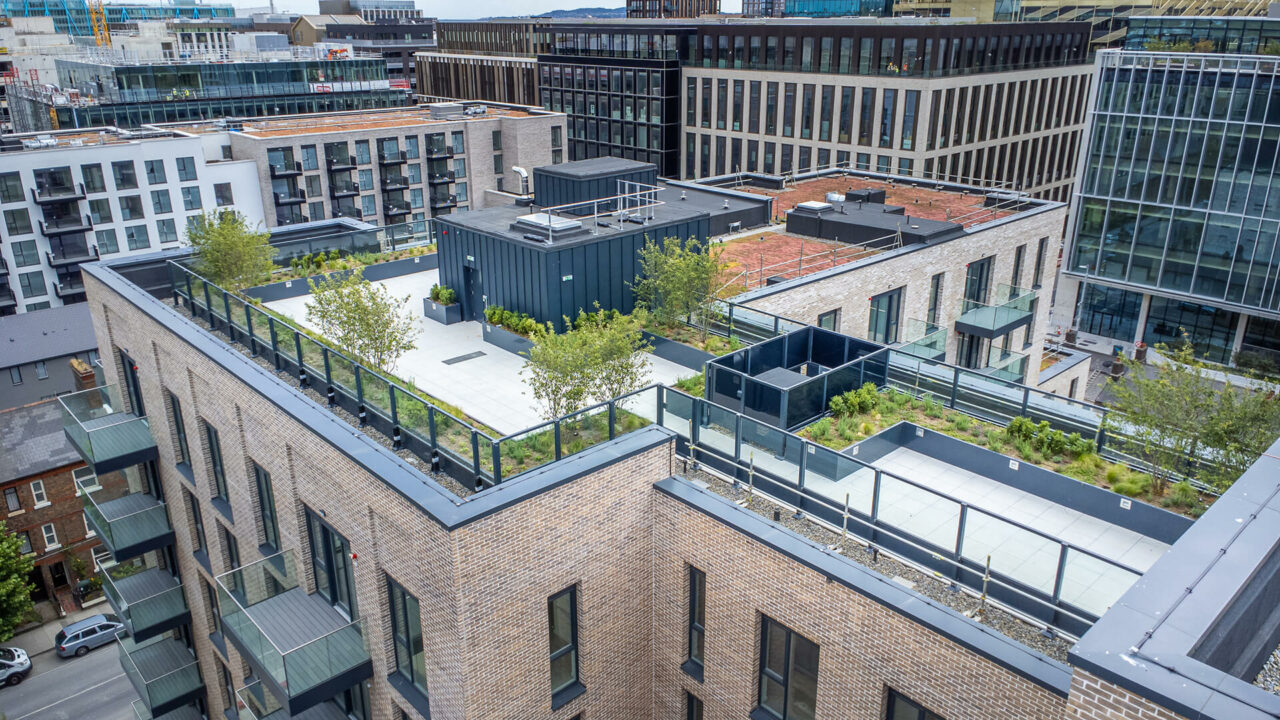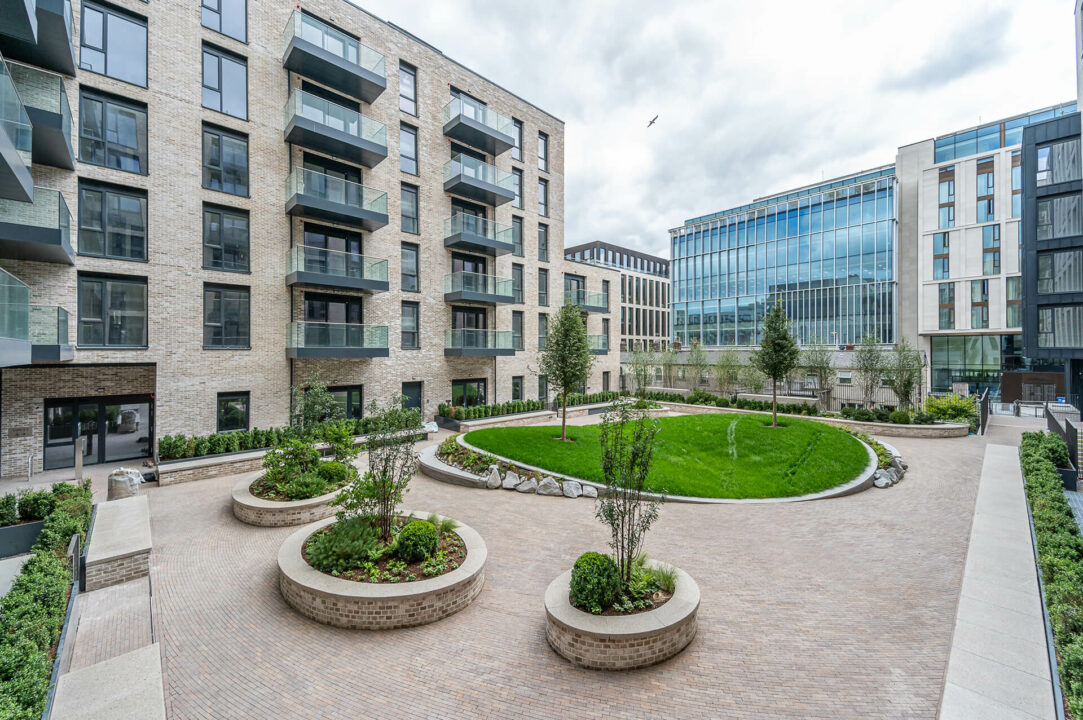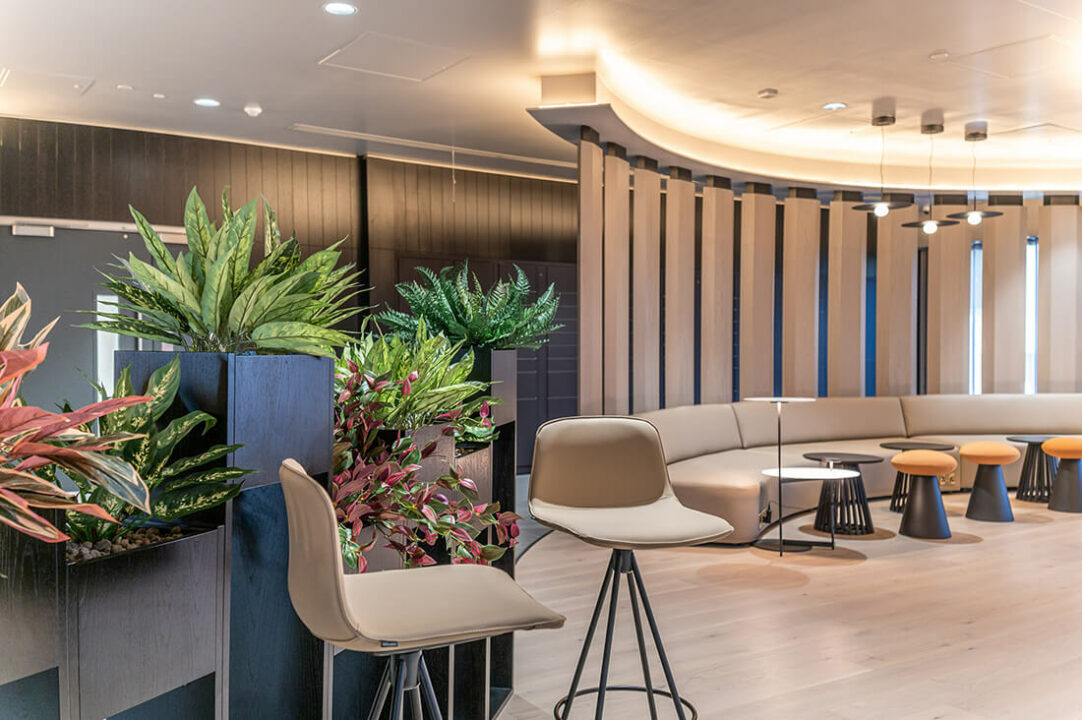 Lifestyle
Libra Living at Spencer Place creates a neighbourhood in the heart of the capital. Step out of your home at Spencer Place and you'll be within minutes of anything and everything that Dublin has to offer. Close your door on the city at the end of a day and immerse yourself in the lifestyle spoils exclusive to the Libra community. Our day- to-day management champions efficiency and convenience and are on hand around the clock to deliver your ideal residential experience.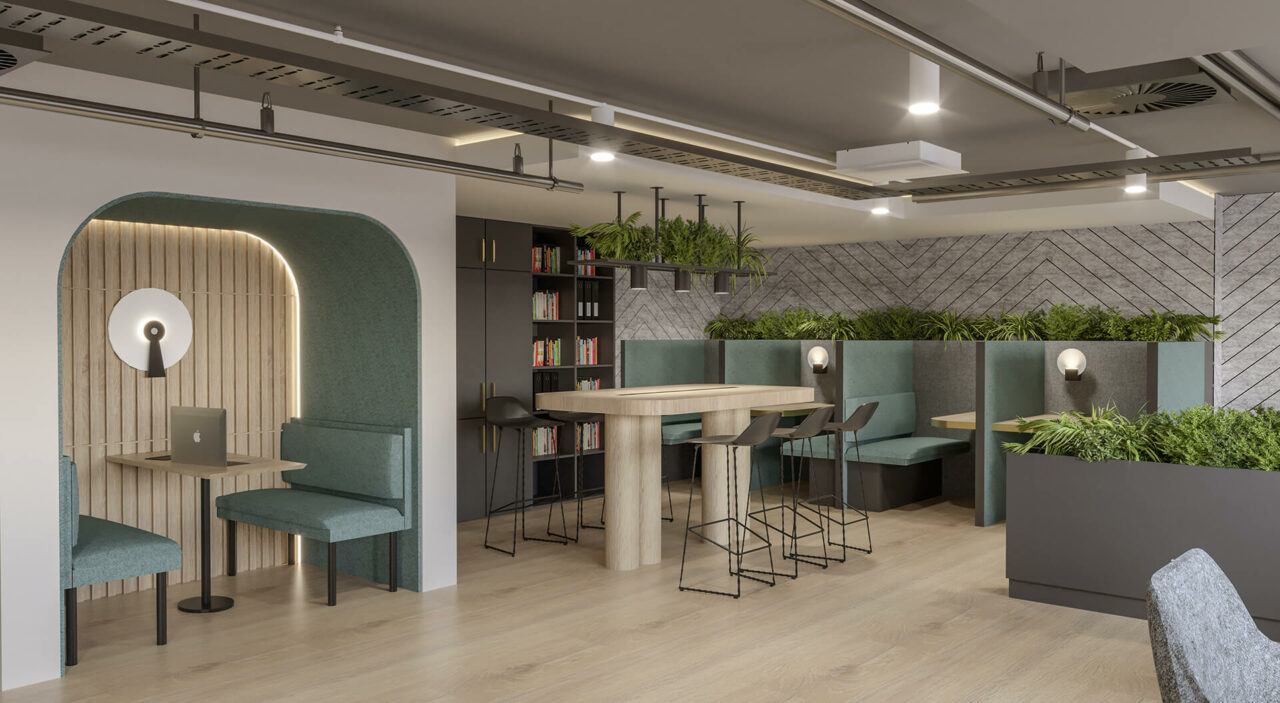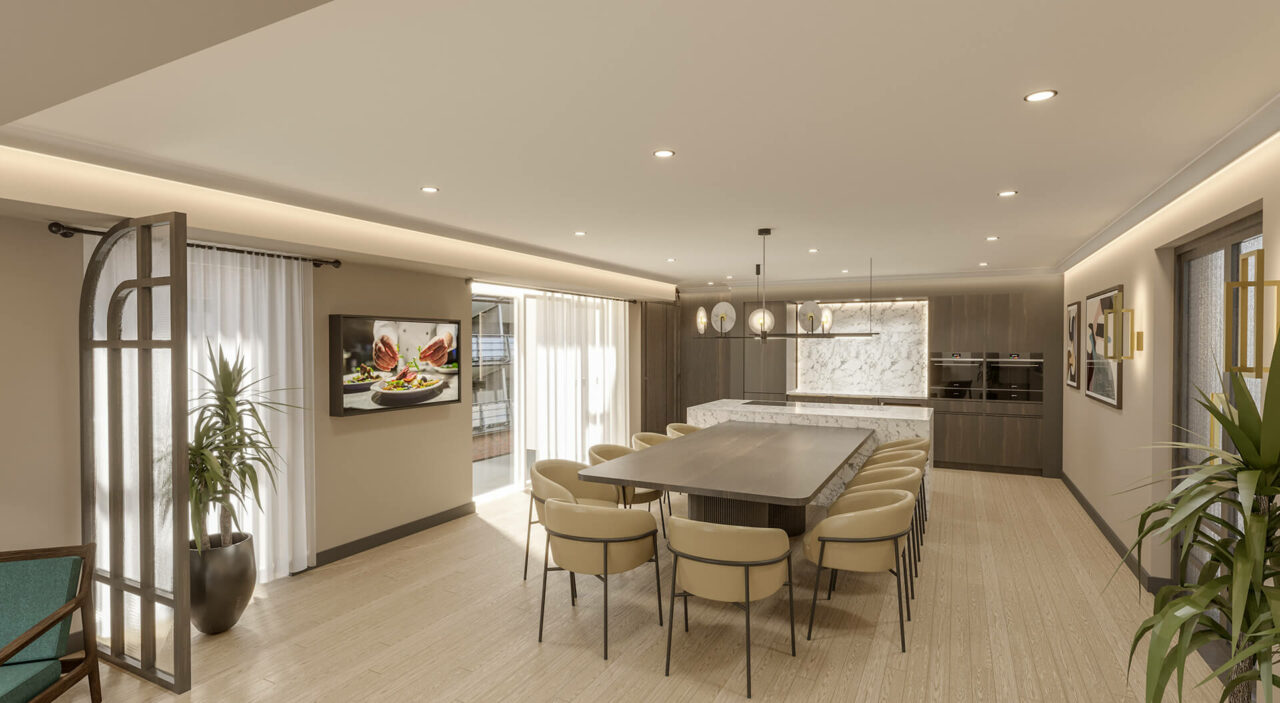 Work
If you work in the city, your commute will be brisk. If you work from home, you have your pick of settings. While all residential units are fully equipped 'high-tech homes', Spencer Place also offers residents a number of alternative workspace options. The Libra Living model reflects the changing face of today's workforce: the side- projects, the big projects and the start-ups ... work from home, virtually anywhere in Spencer Place. Residents will benefit from a stylish and comfortable co-working area and the availability of two offices off the bookable meeting room.
Spencer Development Resident Amenities Map