Without a doubt, sustainability was the jumping-off point for the creation of the Libra Living model. Spencer Place now stands to promote environmentally friendly practices, strongly and proudly among our residents.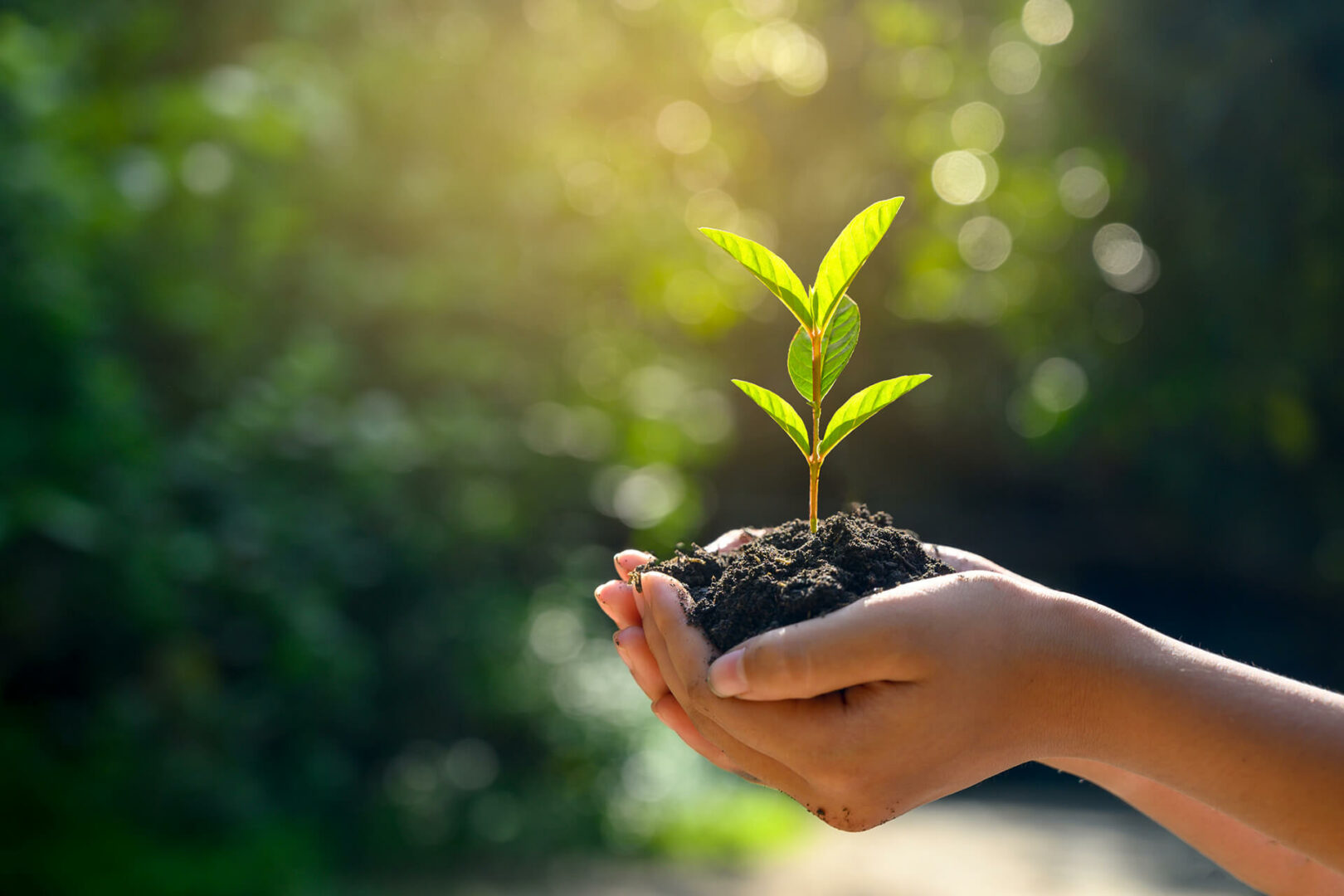 Sustainability Policy
Spencer Place has been built with the future in mind, built in accordance with the NZEB (Nearly Zero Energy Building Standards) and our own Libra Living Sustainability Policy, we are committed from the outset to adopt sustainable building operations and to reduce heating costs for our residents.

The development is dedicated to using sustainable practices while never comprising on style and comfort. Over 50% Irish-made products have been used in the creation of these homes, including the mattresses on the beds which are made by transforming recycled bottles into fibre, thus reducing the overall environmental impact.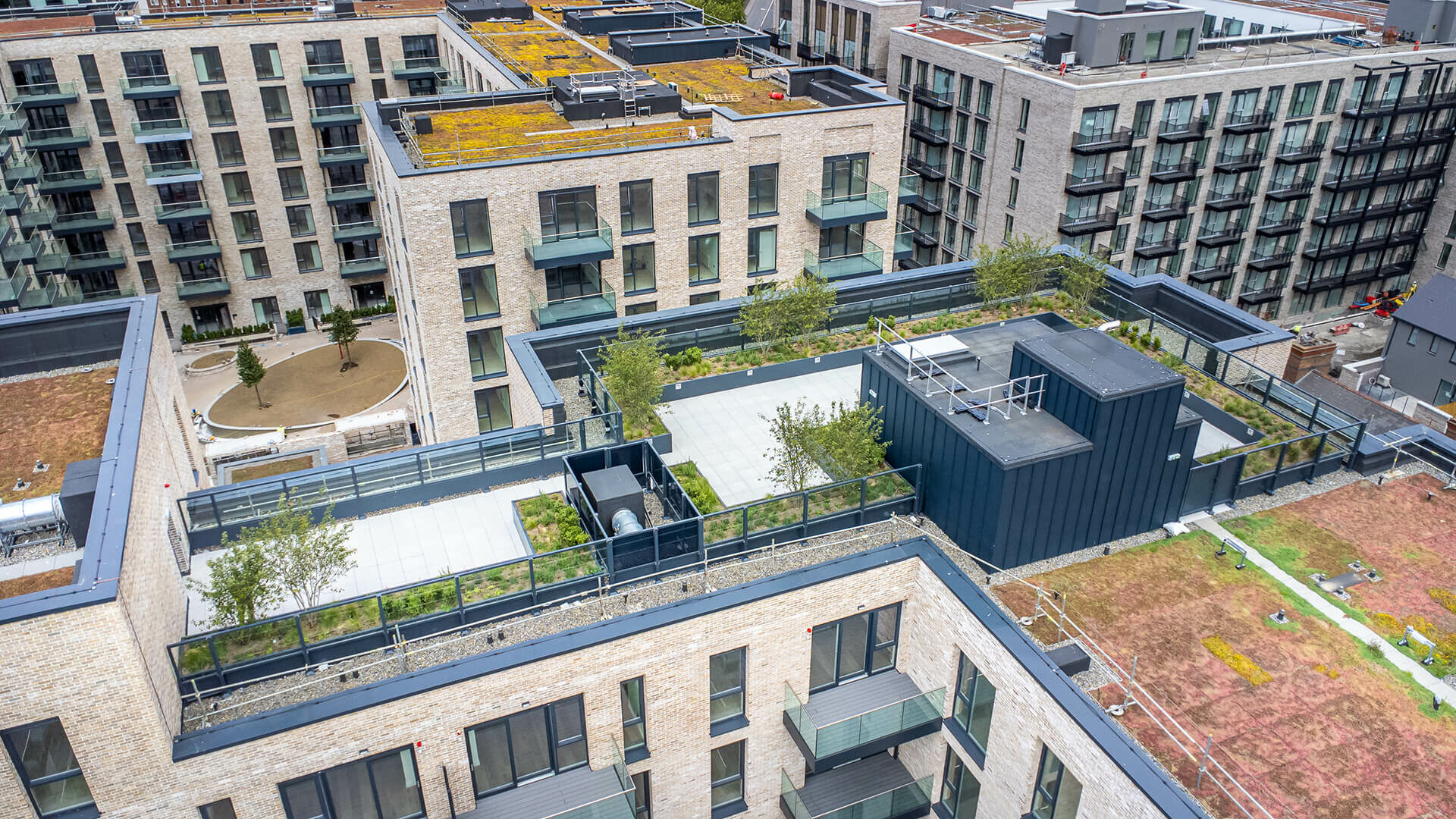 A-Rated
By design, every unit is a highly efficient A-rated home, utilising energy-conservation methods to achieve excellent energy performance. All electricity supplied to the building is certified 100% renewable, all obtained through renewable sources. There is an exhaust air heat pump for ventilation, heat and hot water and the temperature is controlled via an app based smart controller in the Living Room. All apartments are fitted with a smart energy meter to help reduce energy usage and costs.
All apartments have segregated waste disposal facilities to optimise recycling and composting with large, separated waste disposal bins in the basement for ease of recycling on site.
The use of LED lights across the entire development ensures cost effective and low energy usage throughout.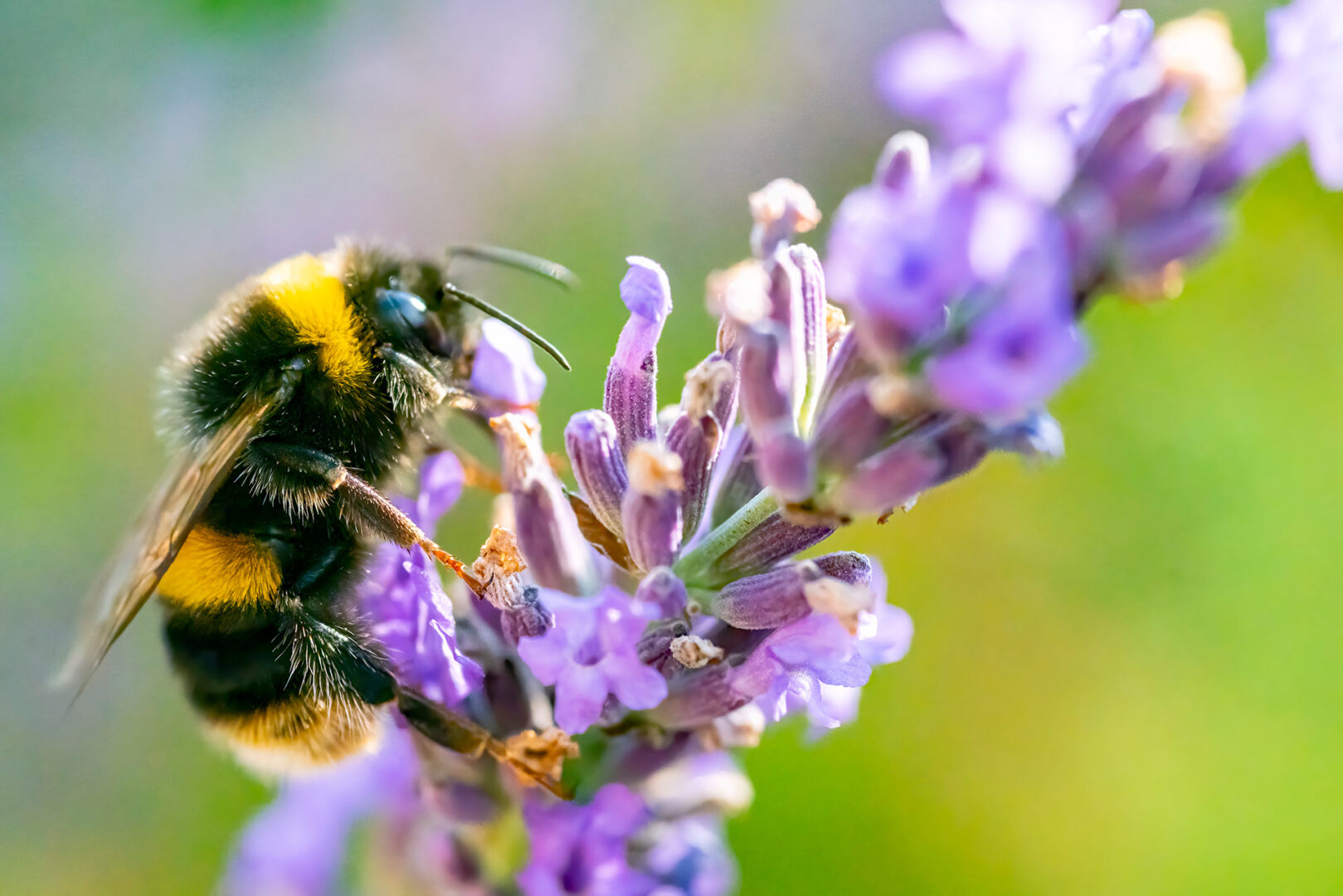 Biodiversity
Outside of and around the home, our Sustainability Policy of course encompasses biodiversity. The landscaped areas at Spencer Place feature native plant species and the use of green roofs brings about a variety of benefits. These spaces produce habitat for wildlife and they directly reduce air pollution and stormwater run-off while also providing extra insulation inside the building, thus minimising overall energy consumption.